T5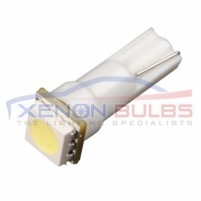 LEDs produce more light per watt than incandescent bulbs. The lifespan of LED's is 20 time long..
£2.95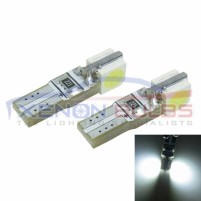 This 2pcs T5 2-LED 5050 SMD 6500-7500KWhite Light Dashboard Light Indicator Light Signal Light Set w..
£3.95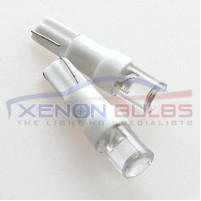 UPGRADE YOUR CAR WITH THESE STUNNING DASHBOARD LIGHTS! THESE WILL INSTANTLY TRANSFORM YOUR CAR! ..
£3.95
Showing 1 to 3 of 3 (1 Pages)